Sorry for my late late update. It had been a busy days since back from Vietnam trip. So guys & gals, here you go...
Day 2
Time to get serious of my main purpose in Vietnam, half day conference at the ballroom. Sony conference and new product launching. The launch of the most anticipated storage drive "Blu-Ray".
After conference & lunch, we went to this post-War site "Chu-chi Tunnel" about 40minutes from Ho Chi Minh City (HCMC). It is a place for the Viet-Cong (Vietnamese guerrilas) to go hiding and plenty of secret tunnels. It is amazing how it was built just with bare hand mining. The tunnels comprises of 3 levels, I only managed to go down one level and gave up due to the heat, imagine those war time, they were hiding down in the tunnel and amazingly there is meeting room, kitchen, bedroom, toilet in the tunnel itself. Worth a visit and what an experience though I can really feel the Vietnamese suffering at that time.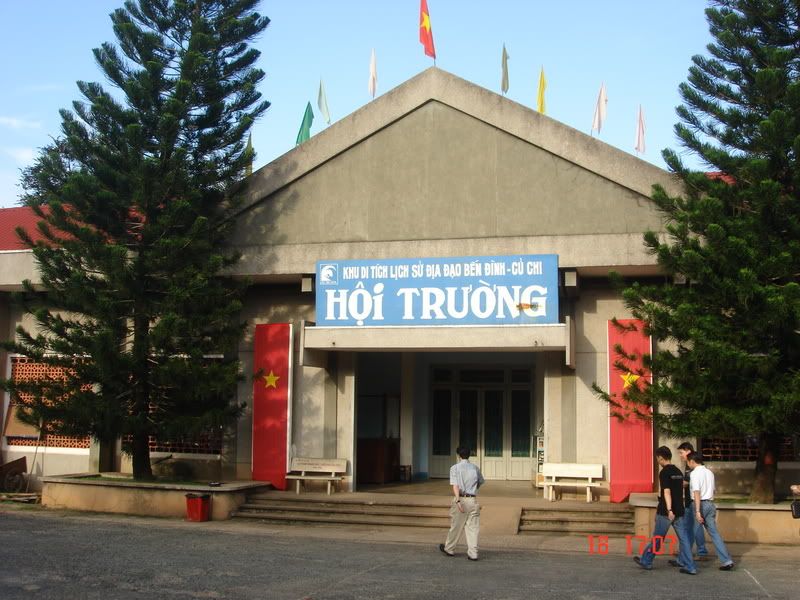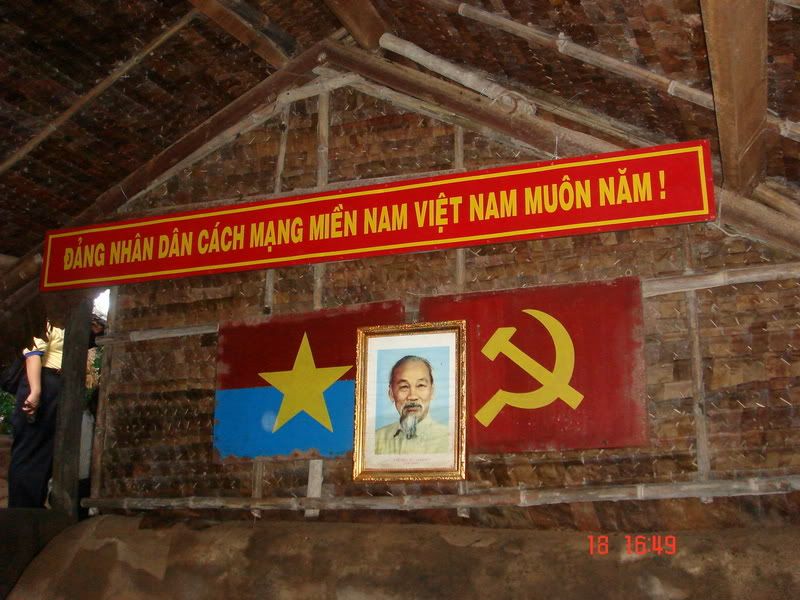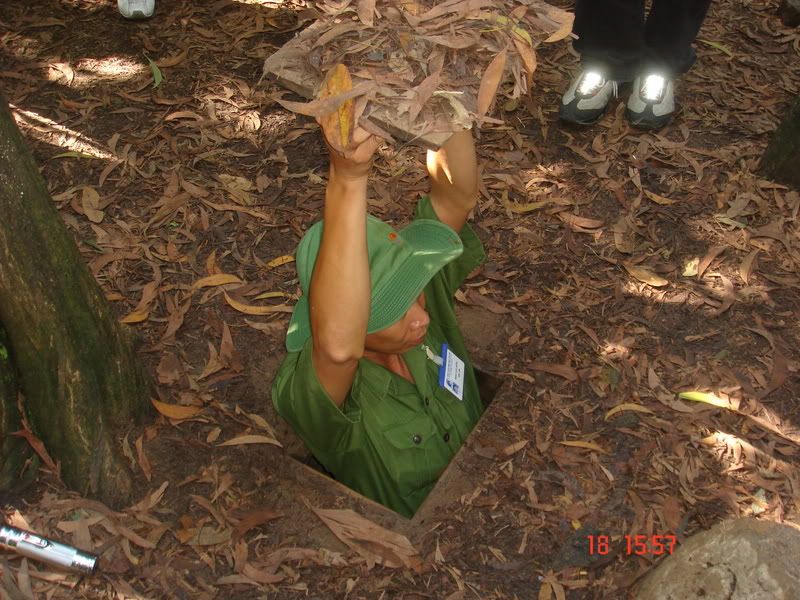 After the tunnel visit, proceeded for dinner and call it a day. For more Vietnam pictures, please check out
HERE