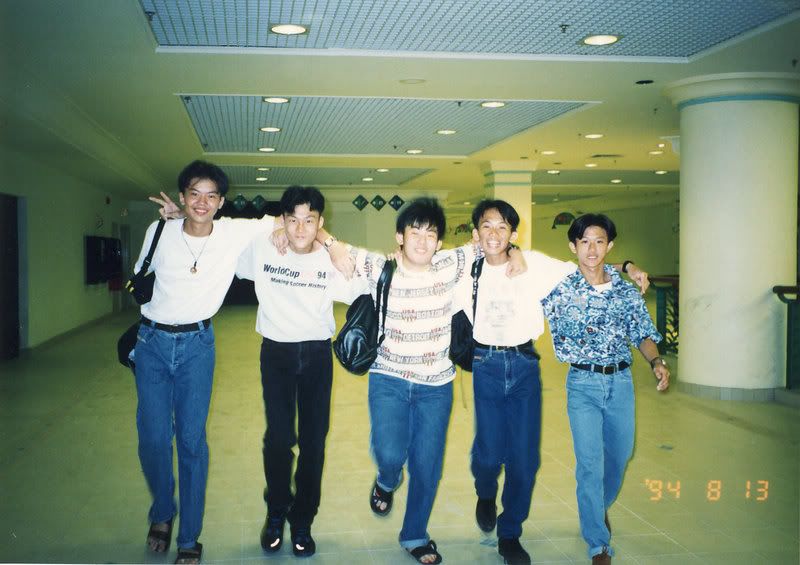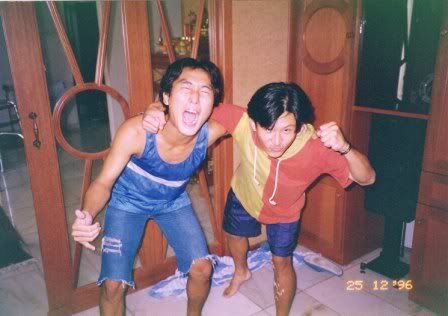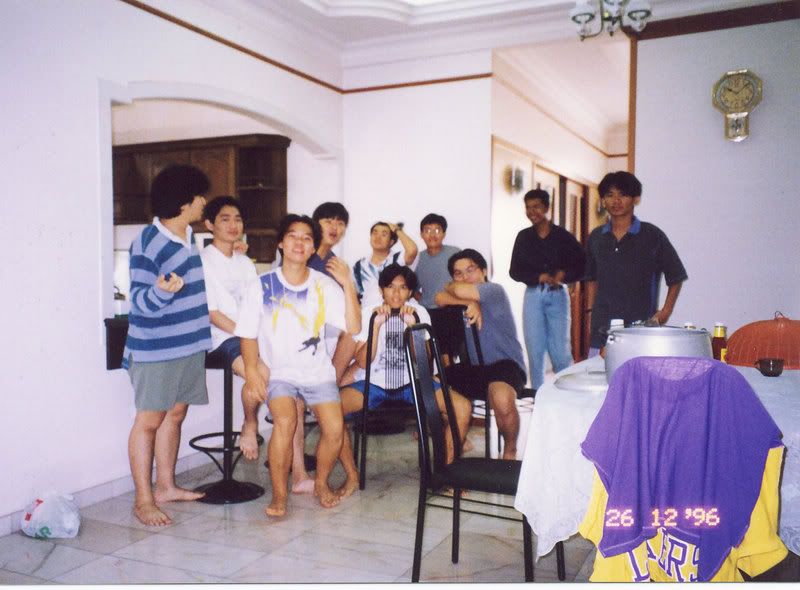 These are some of the really old photos which one of my best friends took all the trouble to scan and email to me. At the first glance, it took me a while to stop laughing from the fashion and hairstyle point of view. After that, it reminded me of how time flies. More than 15years mate...
And this is the latest pic we took at our latest gathering somewhere in August this year. Obviously the group became smaller and lesser joining. Although at times we are disappointed with some of our ex-schoolmates, nevertheless they are still a great friend in the end of the day... SWOOING...
Thanks Myke & Cham for the pics...