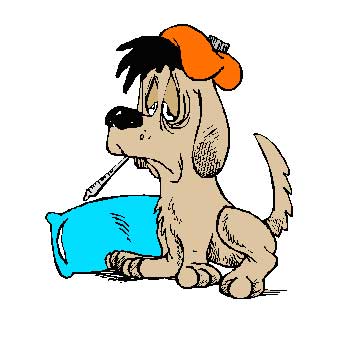 Today officially the first day of my working day and I am down with viral fever, a very bad throat & flu at the same time. Not a great start for me indeed. As each and every year flashed by at a lightning quick speed, I felt old and mentality wise, my mind is not as strong as before. I lost the tiger instinct.
The desire to succeed is strong, I tried to take up every single deal that I can conclude and instead of finishing off a deal, I can feel that my pace is not like before. Work pending, presentations to make, datelines to meet, calls to return, emails to reply & appointments to meet. Looking at all these sometimes turn me off totally and the idea of getting a proper rest at home - physically I am home but mentally I am thinking of my work. This is not very healthy indeed. I need some shed of light, I need some inspiration.
What is there to inspire me???
I wonder, I really wonder...