Today just like any other ordinary day but it was my dealer who called (woke me up, actually, damn) and shared with me that today is special day and there are stuff happening around KL golden triangle tonight.

07 07 07

, so next year we will be looking forward to 08 08 08, next subsequent years 09 09 09, blah blah blah... What the fuck with all this numbers?

Enough of blabbing... I had my lunch in One-Utama yesterday at this new joint called

SOHO by Jun

. It is a Chinese fusion fine dining, located at the old wing connecting to the One Hotel. First impression, from the decor, you can tell that it serves fusion but upon checking the menu, it serves something as what Dragon-i does. Pretty nice environment and a cosy place, I always like white color decor...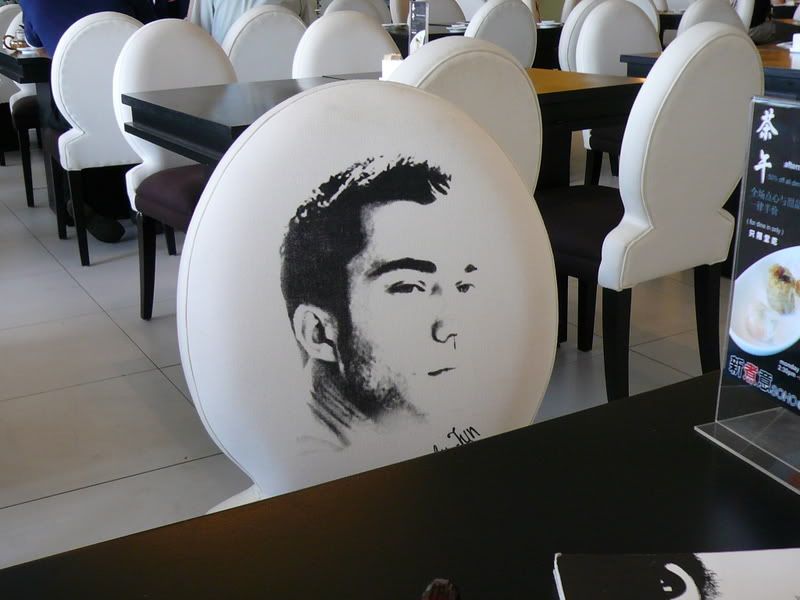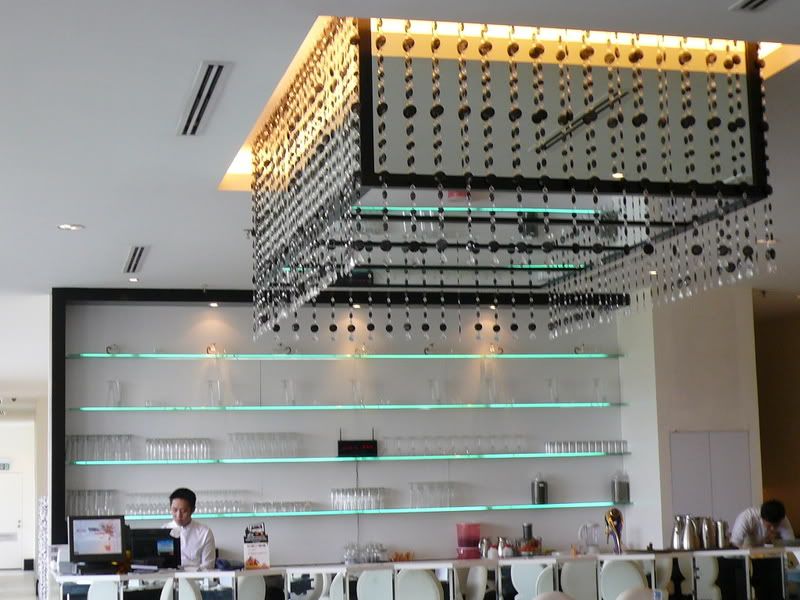 So lunch here with Roy, Sanie & Yvonne... suppose to be Yvonne's farewell, she will leaving LG soon... so what we had? For appetizer, we had the infamous

Shanghai Siew Long Pau

, IMHO, it is much better than Dragon-i's.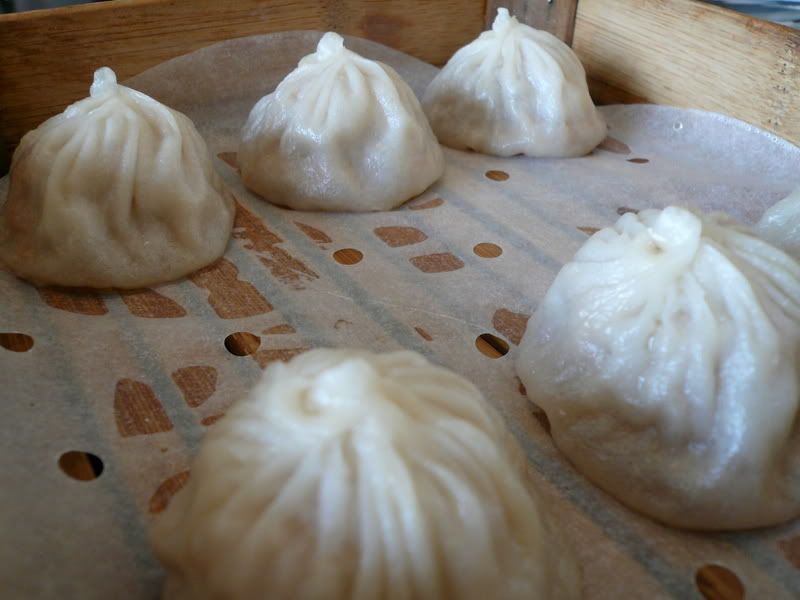 Then proceed with a few signature dishes served with rice. We had

fried kailan

,

sweet & sour fish fillet

,

fried siew pak choy

,

black pepper beef slice

& wrapping up with dessert. My personal favourite will be the black pepper beef, highly recommended ya.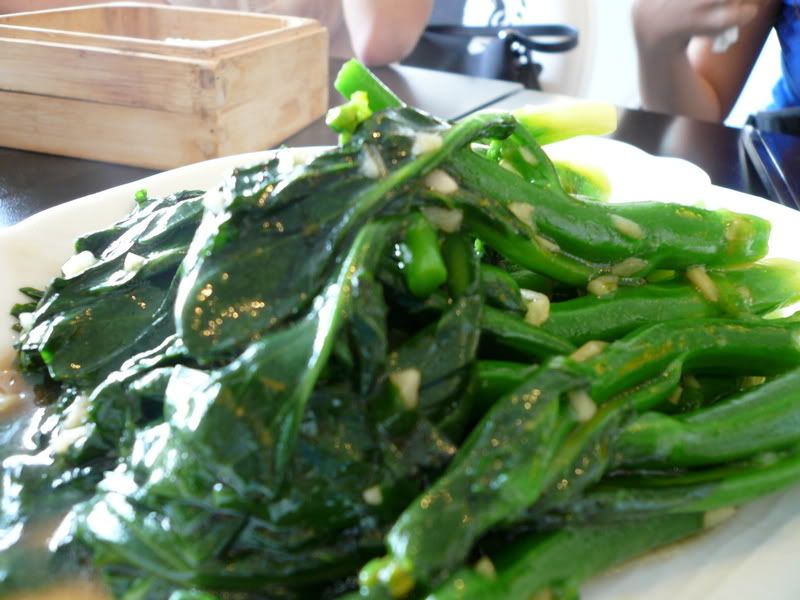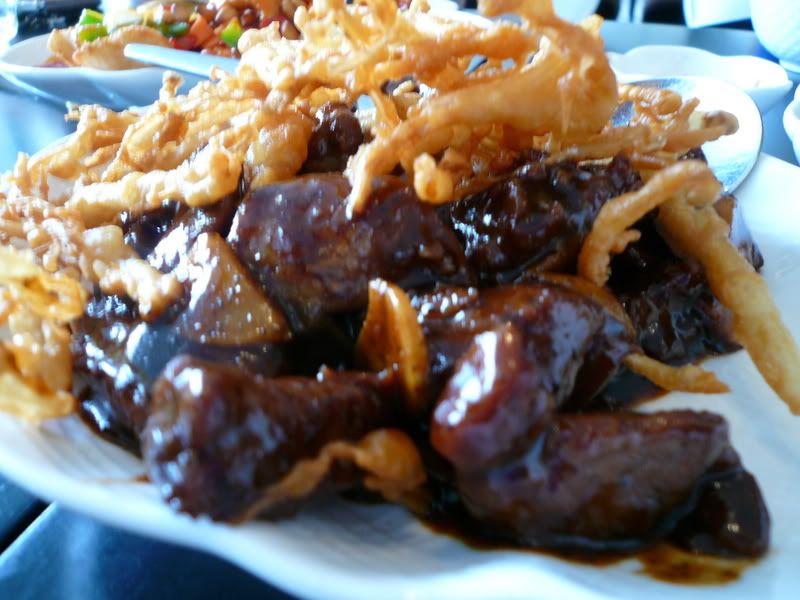 Today pretty funny, weird things happened when you least expect it to be. I had officially went steady with 4 girls before in my entire life. Today my 2nd ex called me while I lunched in One-U, checking how am I doing and stuff. And that night, I went for a drink with my 1st ex. It is pretty amazing that I still keep in touch with all my ex-es, and when we sat down and talked bout it, memory flashed and finally we got a photo taken cos we got no chance to do so 7 years ago when we were together. So it makes me think that perhaps one day, myself & Emmery will be just like what I am with my the other ex-es. I will still make it a point to blog about her every 10th of the month. And to my ex-es who happened to read this blog... I love you all ya...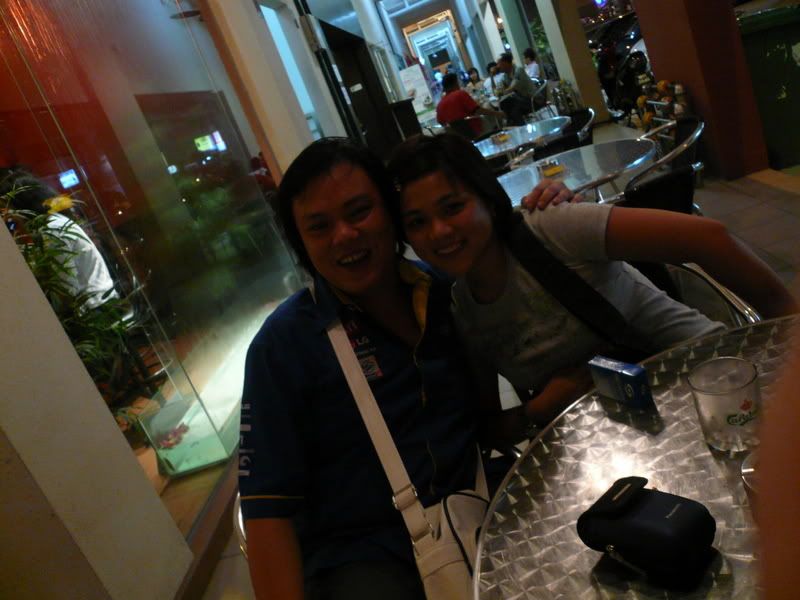 On top of that, bumped into someone I am fond of during my college days while lunching @ SOHO. And received an SMS from a girl that I had lost touch for like maybe 4 years? You girls are great ya, sorry if fate is not on our side... Until I finished my soul-searching, I will not start a new relationship that fast ya :)