It is Monday, a blue blue Monday... and it is pretty a boring day. There is about 7-8 people resigned this month, I am not sure the reason behind it. Anyone wanna work in LG??? :P
Nikki again got me something new, according to her will help in soothing my stubborn throat, after so got me something bitter last week, now she got me something freaking sweet, yucks!!!... And uhh... no! no!... do not get yourself wrong, I do not have anything to do with her, but damn, how I can stop rumours grape-vining around in office anyway :) Shit... she just sang "Only You" to me...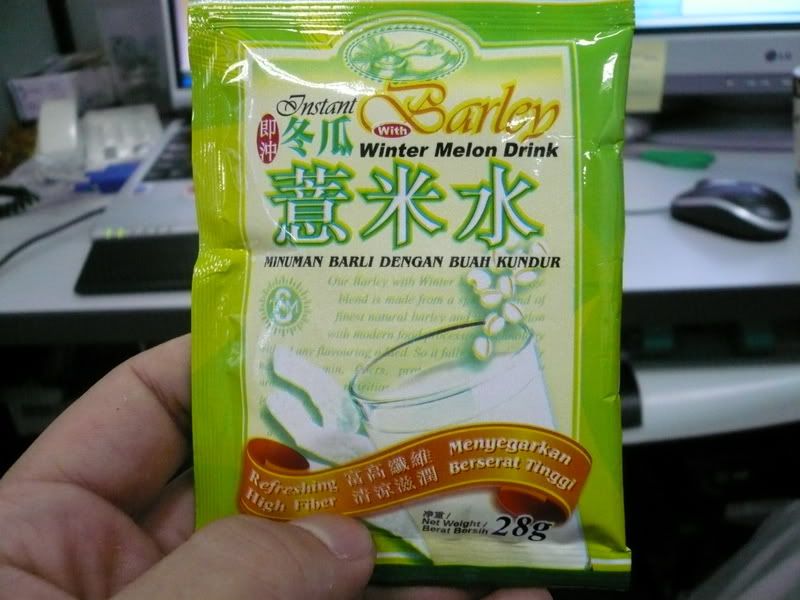 And finally smoking can be healthy... they created this orange menthol cigarette. Really taste like an orange, and thanks to Li Chin who got me this... Again, I stress here, NO!!! I do not have anything going on with my colleagues, can my other colleagues who reading this stop all the gossips? I am still very SINGLE and very much AVAILABLE...
This bunch of beautiful people had been making working in LG a pleasure & joy. And this morning, I received this from some bunch who just came back from their Korea trip. It is always the same blardy thing that I received, I guess they just too lazy to shop around... I received countless key chains & handphone straps that I can perhaps open up for sale in one of the flea market, anyway, of course, most importantly it is the heart that matters lar... Thanks a lot...
Bak Kut Teh lunchie with the same old bunch @ Sungei Way. I guess I have not shared this with my readers before... They serve great FCUK, great BKT soup and the pork not to fatty... great lunch...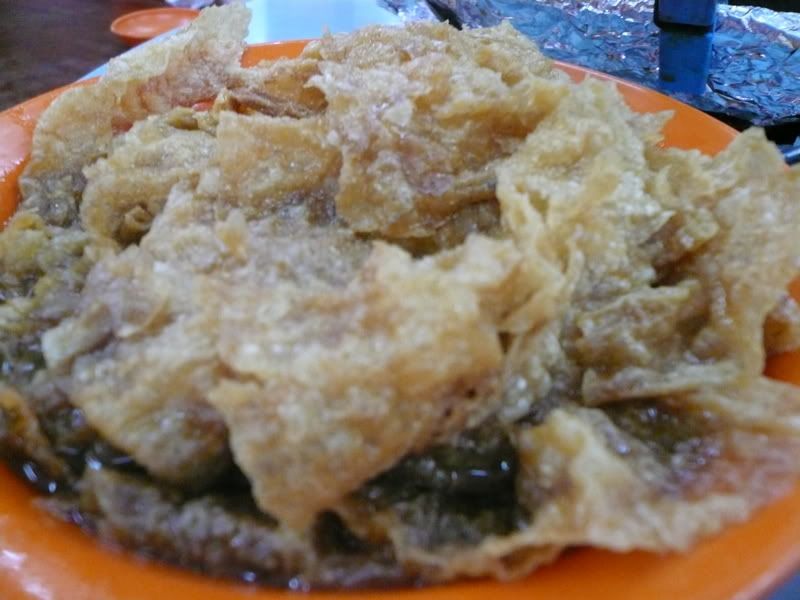 Just a blabbing post today, something more on personal stuff tomorrow ya